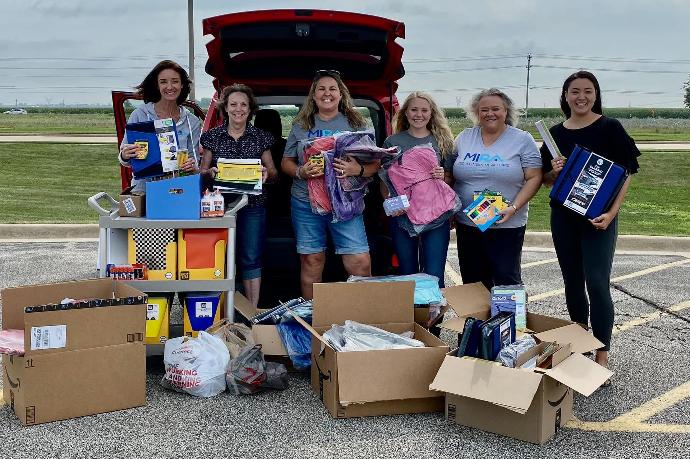 The Need
33% of kids in Bloomington-Normal schools qualify for free or reduced lunches 5,500 eligible students in grades K-8 1,700 eligible students in grades 9-12

Find out how to help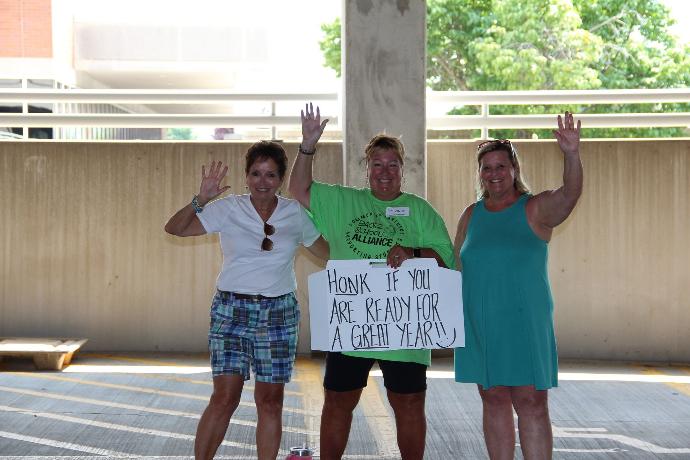 How You Can Help
There are many ways to help: host a drive, volunteer, or donate. These activities directly impact almost 6,000 students in our community who are in need across multiple schools.

Find out more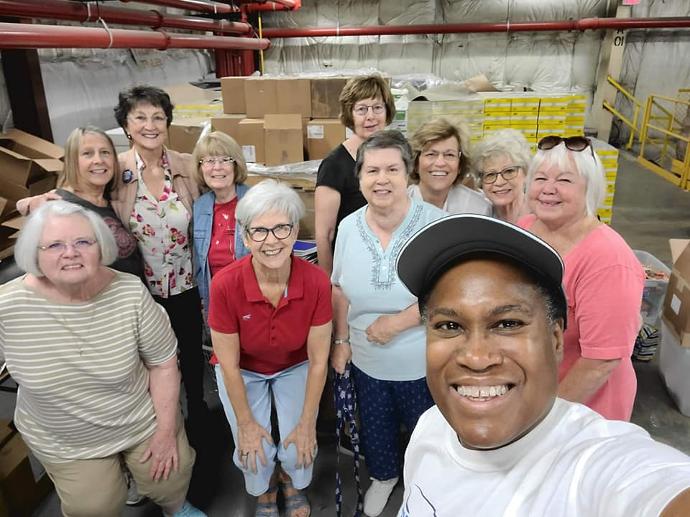 Host a Drive
Hosting a backpack drive is easy and fun way to interact with people and make a difference to the students in need.
Get Started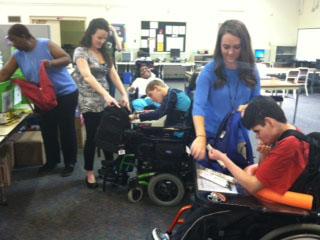 Volunteer
Volunteers are the heartbeat of BTSA, from attending a meeting to sorting supplies – it ALL matters!
Sign Up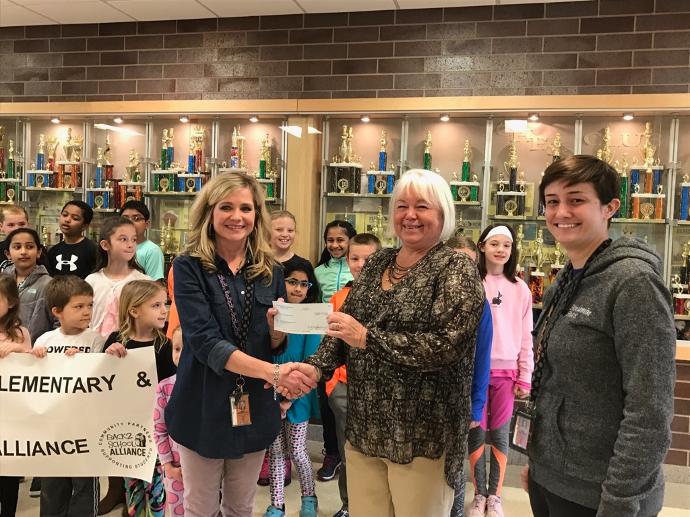 Donate
Donations can be monetary, school supplies, in-kind, EPI at EPI – State Farm or items on our Amazon wishlist.
Donate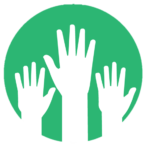 Many of our volunteers have been recipients of our school supplies!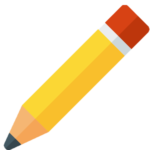 An eyebrow pencil sharpener can be used as a pencil sharpener! First tried and tested by Taunia Leffler, who broke her pencil sharpener on her first pencil, she started using an eyebrow pencil sharpener and got the job done!



Back To School Alliance (BTSA) has been supporting students in need since 1999!



In 2020, despite COVID-19, BTSA increased the supply of backpacks by 30 percent, from 3,000 to 4,000!